Firox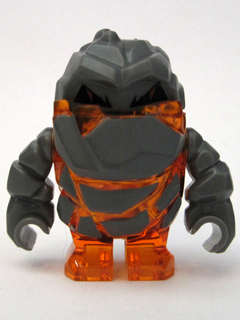 Appearances
Firox
is one of the five
Rock Monsters
from the
Power Miners
theme. He is also known as the orange rock monster. He is not made like a normal minifig. He is the rarest Rock Monster.
LEGO.com Decription
Edit
Sneaky and curious by nature, Firox loves to play tricks. He is always stealing the Power Miners' tools and supplies, messing up their machines, and generally making pests of himself. The fastest of all the monsters, he is almost impossible to catch unless you can sneak up and take him by surprise.
Accessories
Edit
Ad blocker interference detected!
Wikia is a free-to-use site that makes money from advertising. We have a modified experience for viewers using ad blockers

Wikia is not accessible if you've made further modifications. Remove the custom ad blocker rule(s) and the page will load as expected.