Policemen are an important part of the Police theme, catching criminals and solving crimes. The first ever minifigure was a Policeman who came with a small car. Policemen have appeared in many sets over the years.Most of them wear white hats.
A series 2 policeman also apperes in series 2 of the collectible minifigure packs.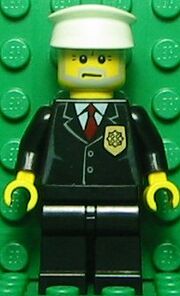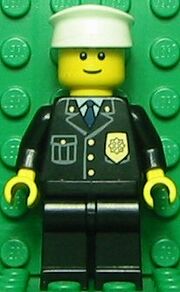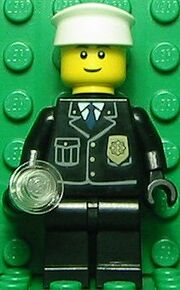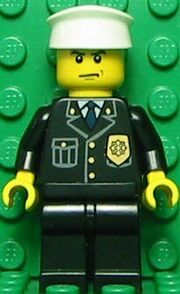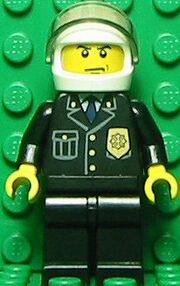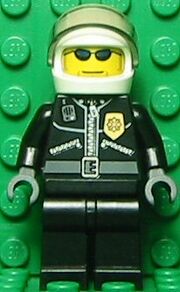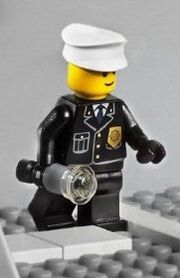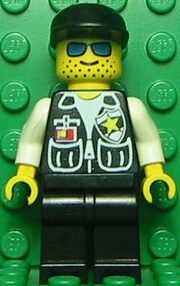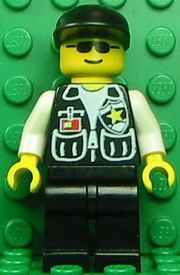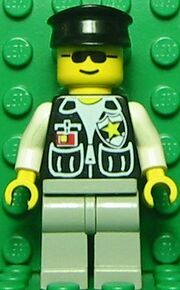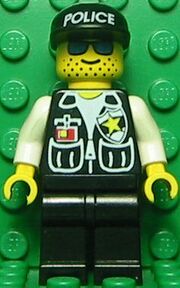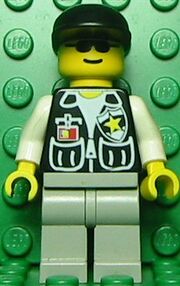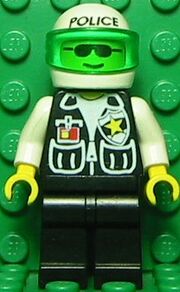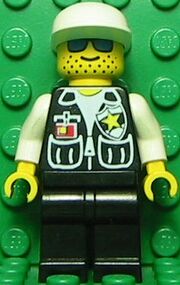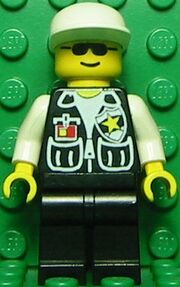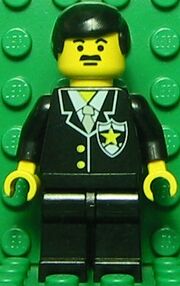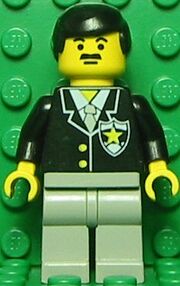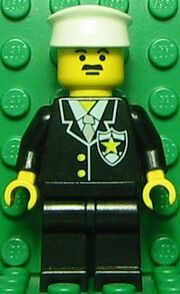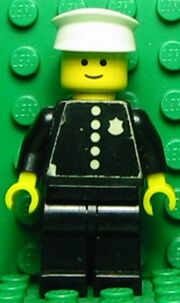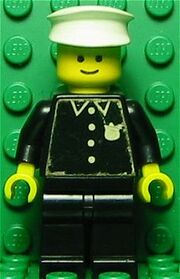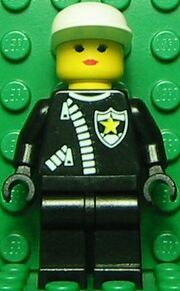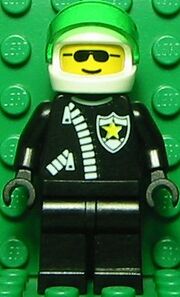 Ad blocker interference detected!
Wikia is a free-to-use site that makes money from advertising. We have a modified experience for viewers using ad blockers

Wikia is not accessible if you've made further modifications. Remove the custom ad blocker rule(s) and the page will load as expected.