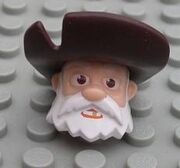 Stinky Pete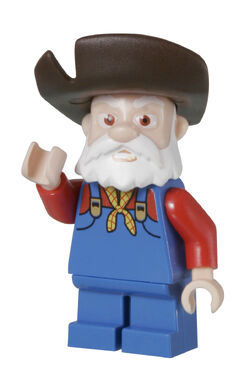 Appearances
Stinky Pete a character from Toy Story, and the main villain from Toy Story 2. He has shorter legs than normal minifigure, and has a hat that is attached to his head. Stinky pete also has 1 gold tooth. Stinky pete only comes in 1 set making him a rare minifigure.
LEGO.com Description
Edit
Prospector (also known as Stinky Pete) is a very intelligent and manipulative man - so you better watch out when he is around, as he might have sinister plans. Stinky was also part of "Woody's Roundup".